Happy New Year to all my readers. As a recap of 2012, allow me to self-indulgently list the ten most visited posts on the Visual Culture Blog.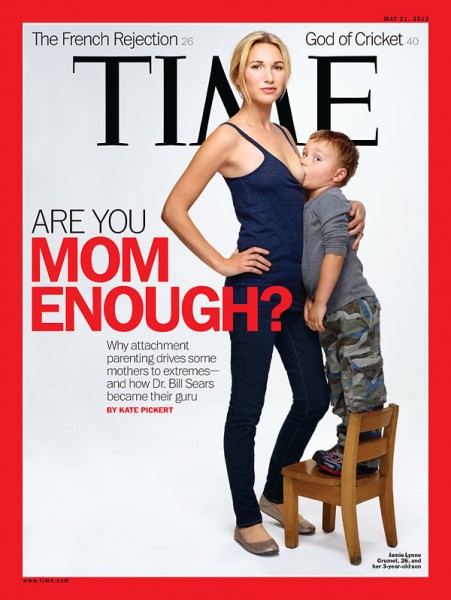 Breaking the Image of Mother and Child
By far the most visited post was my article on the controversial TIME Magazine cover photograph, depicting Jamie Lynne Grumet breastfeeding her three-year-old son. Jeff Miller, a regular reader of this blog, contributed a nuanced and thought-provoking additional reading of the image in the comment box.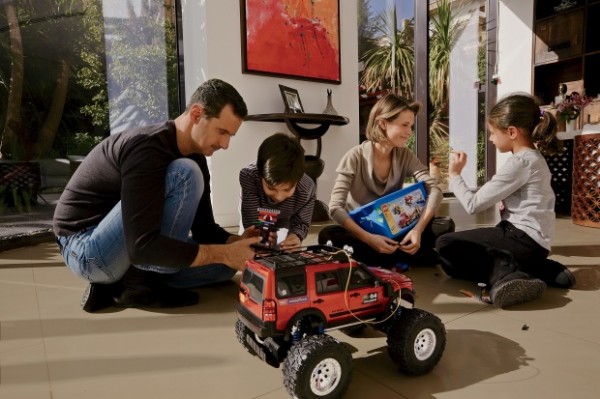 James Nachtwey for Vogue Magazine
This post analyses a set of images by the legendary photojournalist James Nachtwey who was commissioned by Vogue Magazine to photograph the Assad family. Since Syrian opposition groups were brutally massacred by Assad's regime, the ill-conceived Vogue article and it's propagandistic images have magically vanished from the archives.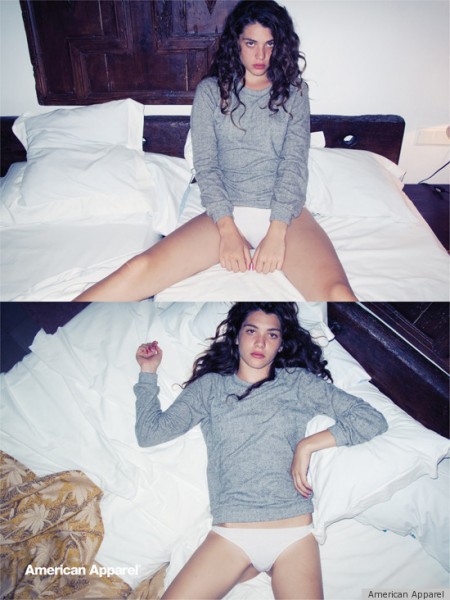 Banning the 'Amateurish' American Apparel Ads
Written in response to a series of American Apparel ads that were banned because they were deemed 'amateurish', this post seeks to investigate the relationship between vernacularism and sexualization in advertisement. This is a topic I habitually return to as advertisements continue to push against the boundaries of cultural and social taboos.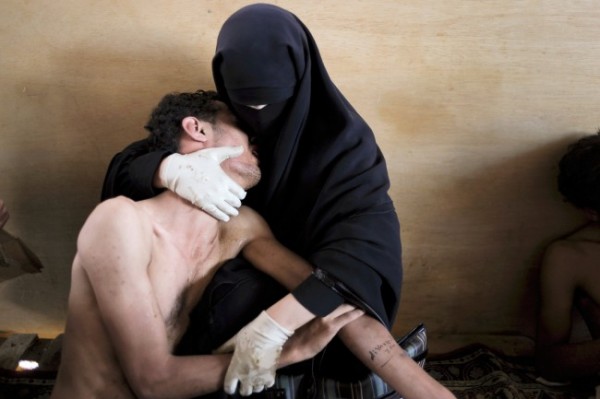 Samuel Aranda, World Press Photo of 2011
The post deconstructs a photography by Samuel Aranda who was awarded the prestigious World Press Photo award. The image shows a Yemeni woman holding her injured son.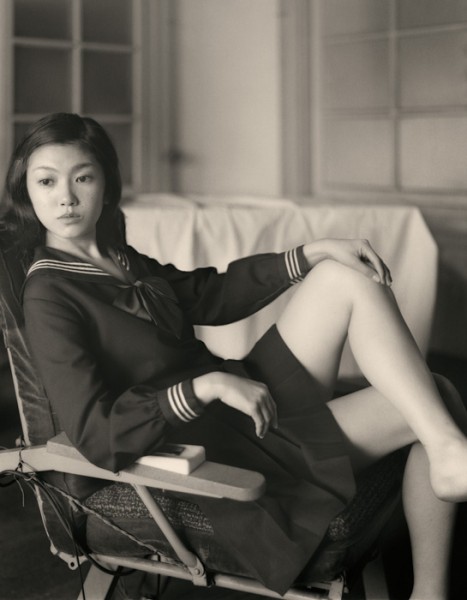 Hisaji Hara, A Study of 'Therese', 2009
Voyeurism and the Photographs of Hisaji Hara
Hisaji Hara's highly voyeuristic photographs are a visual response to the work of the French Polish painter Balthus. The post seeks to deconstruct the work of Hara not only in relation to Balthus, but also in relation to very specific visual (e.g. optical) aspects of the photographic apparatus.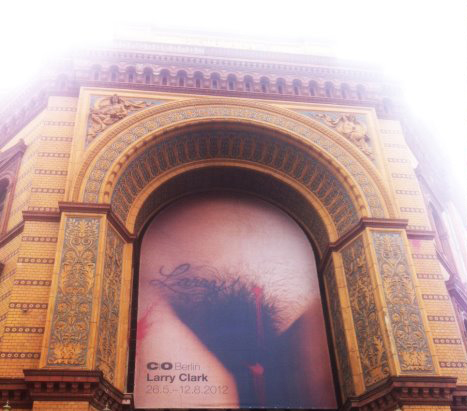 Paint bomb attack on Larry Clark photograph at C/O Berlin
Photography, Obscenity and a Public Intervention
The post highlights an 'attack' which took place at a Larry Clarke exhibition in Berlin. The image in question, printed on canvas and hanging high above the entrance of the ℅ Gallery, shows a woman's pubic area – or 'shame zone' as it is called in German. With reference to Germany's complex and troubled history, the post highlights the fact that Berlin has always been at the forefront of interrogating cultural norms of taboos.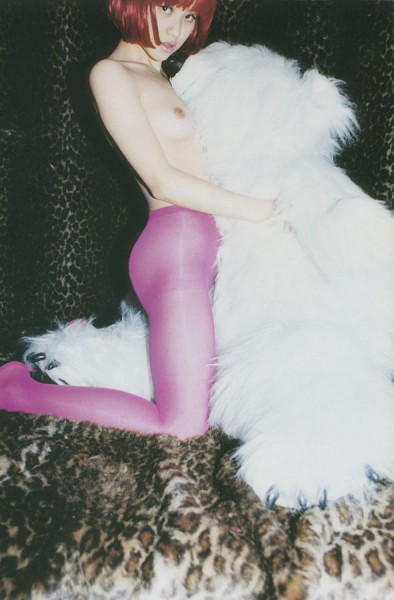 Yurie Nagashima, Yurie Nagashima (Tokyo: Fuga Shobo, 1995)
The irony of a top ten list featured in a top ten list. As part of the New York Art Book Fair, I was amongst a group of ten online curators who were asked to highlight ten Japanese photobooks.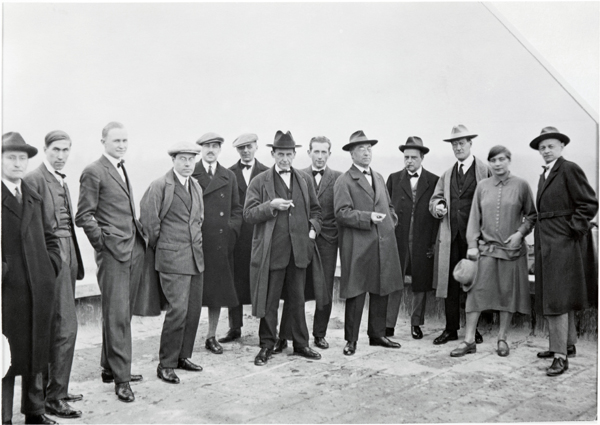 Masters on the roof of the Bauhaus building, c.1926
This post is an in-depth critique of the much visited Bauhaus exhibition at the Barbican in London. Photography, one of the key artistic mediums at the Bauhaus, embraced because it stood for modernity and renewal, did not receive nearly enough recognition in this exhibition.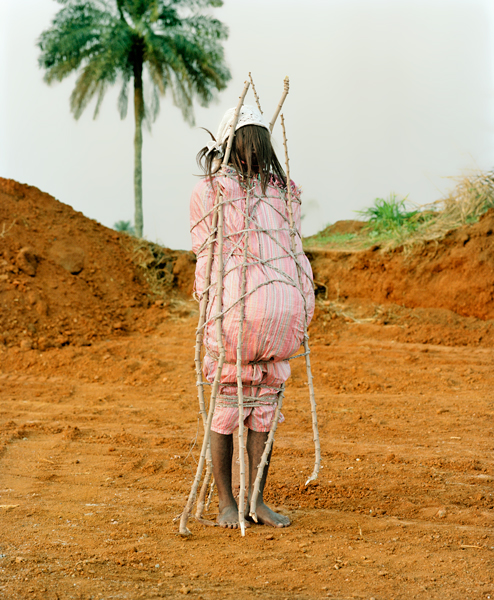 Namsa Leuba, Statuette Ndoki, Saleou, Guinea, 2011
A New Encounter of Contemporary Art and Anthropology
This exhibition review highlights the magnificent work of the young Swiss-Guinean artist Namsa Leuba. Straddling the boundary between photography, art and anthropology, Leuba's images are self-referential, mythical and highly ambigious.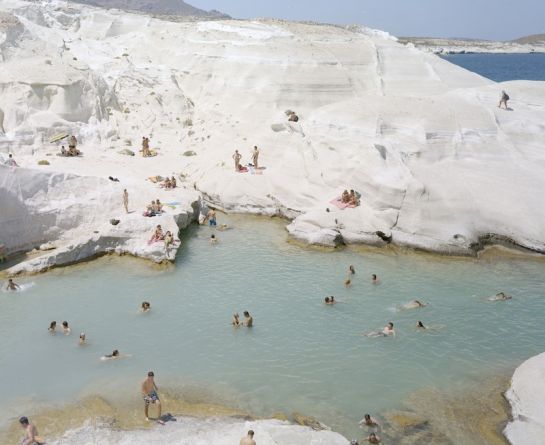 Massimo Vitali, Sarikiniko, 2011
Bathing in Massimo Vitali's Sunshine
Last but not least is another exhibition review, investigating the large-scale photographic works of Massimo Vitali. His super large and extremely detailed photographs of people bathing in the sun are as much voyeuristic as they represent a type of fetishism – the fetishism of focus, detail and photographic accuracy.
I am looking forward to provide you with many more blog posts in 2013.
Support this blog to help us keep going throughout 2013 and thereafter …
Like this Article? Subscribe to Our Feed!