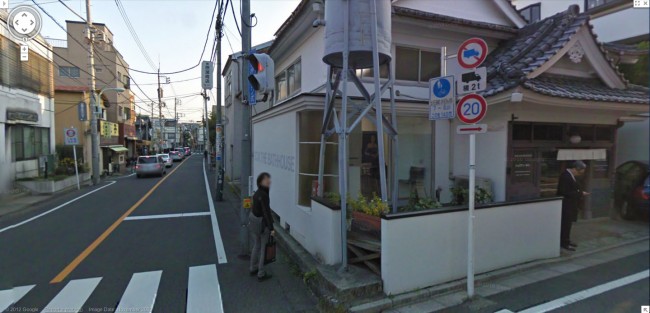 SCAI the Bathhouse Gallery as listed on the Tokyo Photography Map
After launching our popular London Photography Map, I am pleased to introduce the Tokyo Photography Map which lists photobook stores, libraries, museums, public and private galleries in one virtual resource. As announced in the previous post, I am expanding the photography map concept to other major cities in the world. If you are knowledgable of the photography scene in any major city in the world, I would be delighted to host your photography map on this blog. Photography map administrators have independent control to create and update the maps themselves. As acknowledgement of their contribution, administrators will be provided with a link to their own website or blog, as well as email address so that others can provide feedback. Feel free to get in touch (marcus.bohr (at) network.rca.ac.uk) if you are interested in launching a photography map of your city. I would be delighted to hear from you.

View Tokyo Photography Map in a larger map
Support this blog to help us keep going, and going, and going ….
Like this Article? Subscribe to Our Feed!