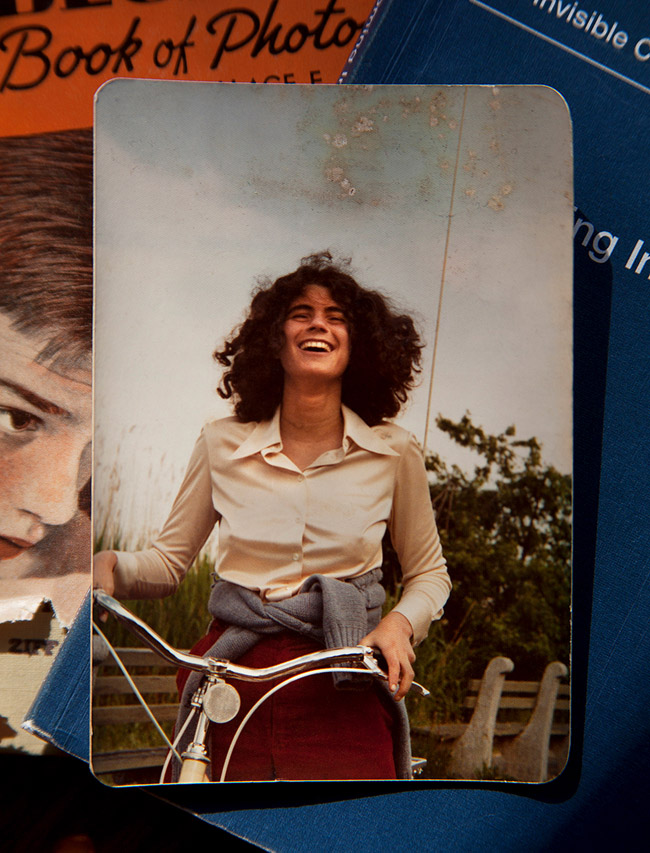 The photobook 'Hesitating Beauty' interrogates the complex family history of the American photographer Joshua Lutz. More specifically, the main subject of the book is Lutz' mother who suffers from a psychological illness. The book combines old family photographs, text and Lutz' own photographic observations that capture the decline of his mother's mental well-being. By presenting visual and textual information as purposefully non-linear and kaleidoscopic, Lutz not only mirrors his mother's fragmented state of mind, but also, it represents his own fragmented childhood and upbringing. It is a deeply personal and self-referential project that places the photographer at the very centre of inquiry.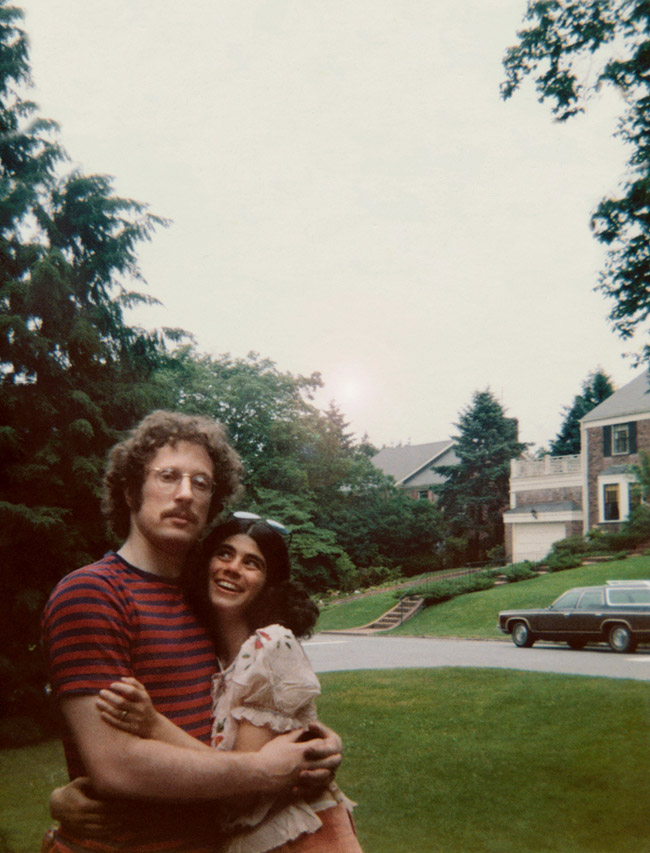 The title of the project is derived from a song by the folk musician Woody Guthrie who also suffered from mental health issues towards the end of his life. Indeed, the 'hesitating beauty' of Lutz' mother (H.B. from hereon) is accurately captured in old family photographs in which she can be seen smiling while sitting on a bicycle, or, in another photograph, adoringly looking up at Lutz' father. These images paint the image of a free-spirited and happy person who has her whole life ahead of her.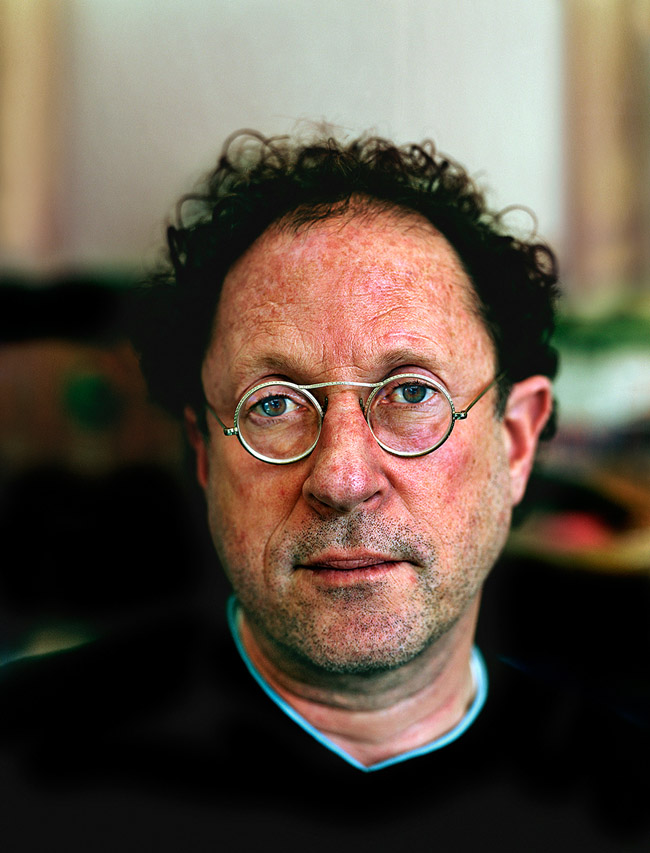 Yet the cryptic text increasingly reveals that behind this sparkling smile is a complex and troubled history with mental illness. A more recent family photograph of H.B. shows her looking at a photograph – her happy smile is now replaced with scepticism and suspicion. In a sense, H.B. metaphorically queries her own representation in this image. Lutz consciously uses family photographs in order to deconstruct the ideology of the Kodak moment, or the perfect family photograph. Perfection, happiness, beauty – all these dimensions begin to crumple behind the glossy surface of the Lutz photographic archive from the 1970s and 80s.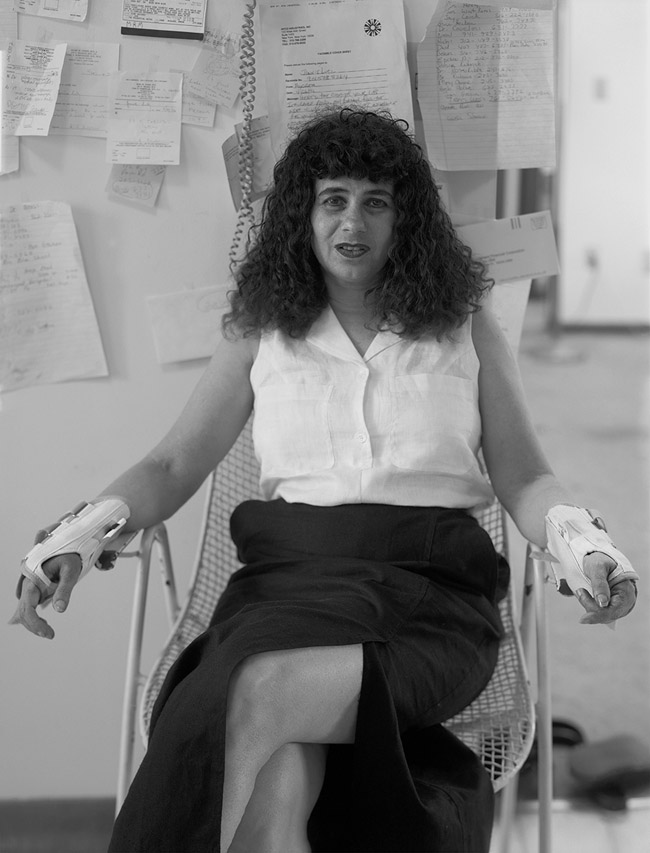 In addition to old family photographs (or 'found' photographs as they are sometimes referred to), the book incorporates photographs that Lutz himself took of his mother – many of which at the Harlem Valley Psychiatric Centre. She is barely recognisable in comparison to images from her youth. One image shows H.B. lying in a hospital bed, an oxygen tube is attached to her mouth, the white tape holding on to the tube bears the hand-written remark: 'Do Not Wake'. Her head is on the far edge of the photograph, perhaps emphasising the peripheral state of her mental condition. Another image shows the various wrist tags that H.B. is wearing while in treatment. One reads 'Fall Risk' while the other reads 'Haldol': a potent drug prescribed for the treatment of acute psychosis or schizophrenia.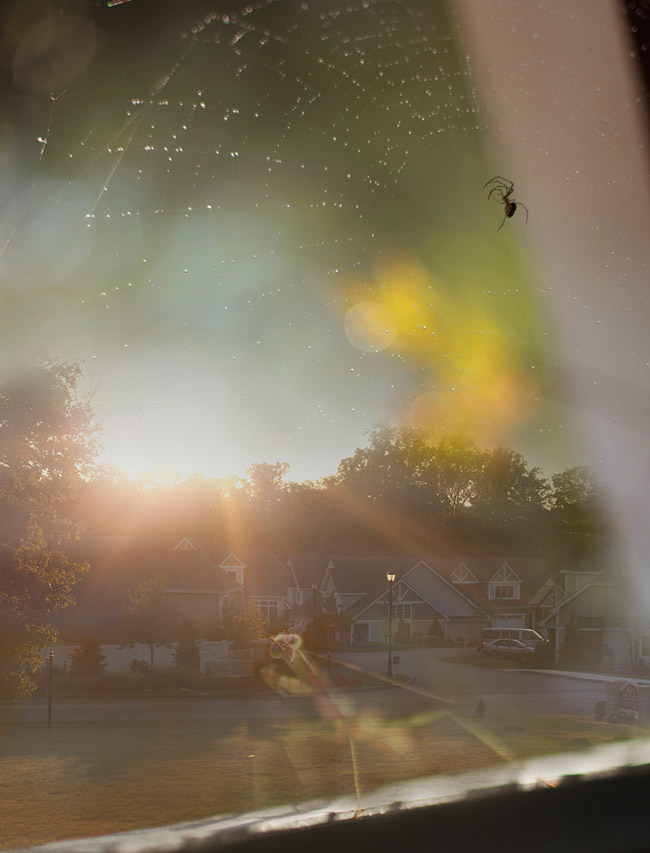 Lutz is careful not to turn his mother's mental decline into a spectacle. The ambiguousness of many images is amplified by a photographic methodology that embraces obscurity, coded messages and what appear to be re-enactments. In addition to bending the limitations of the photobook with an eclectic collection of photographs, text and archival images, 'Hesitating Beauty' cunningly also blurs the very boundaries between fantasy and reality.
______
My interview with Joshua Lutz is exclusively available for the next three months to supporters of this blog. Become a supporter and receive exclusive quarterly interviews on top of a monthly email update on forthcoming exhibitions, book recommendations or other news related to the Visual Culture Blog. Any support is much appreciated and helps me to maintain the blog.
Like this Article? Subscribe to Our Feed!