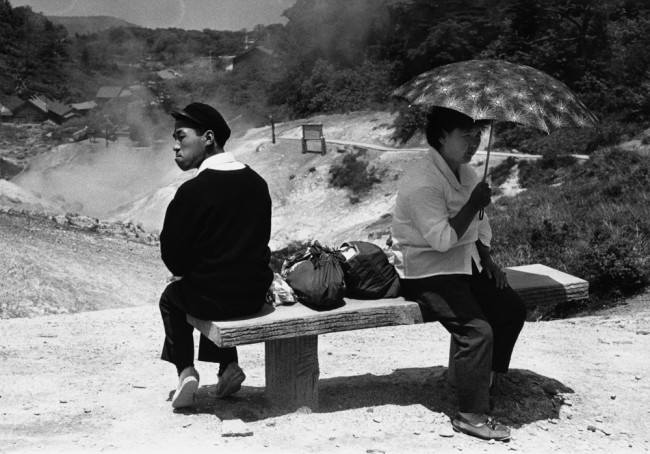 Issei Suda, Hachimantai, Akita, 1972
I am very pleased to announce that TIME Magazine's Lightbox Blog published my essay on Japanese photographer Issei Suda. Born in Tokyo in 1940, and best known for his work in the early 1970s, Suda has witnessed dramatic changes in Japanese society as illustrated by his photographs. The essay looks at a form of theater of the everyday which is partially informed by Suda's experience working as a stage photographer for the avantgarde performance collective Tenjō Sajiki in the late 1960s. While Suda belongs to one of the most important photographers of his generation, his work is generally overlooked by western critics and curators. I am therefore very pleased to have had the opportunity to highlight Suda's photography on the Lightbox Blog. Here is the link.
Like this Article? Subscribe to Our Feed!